Lunar Instinct is a werewolf film set in the North East of England, UK.
The film is being directed by upcoming horror director Matt Davies of MattDaviesTV Productions who is also starring in the film as the werewolf itself!
The film is a non profit low budget project and will be available to watch for FREE at http://www.youtube.com/mattdaviestv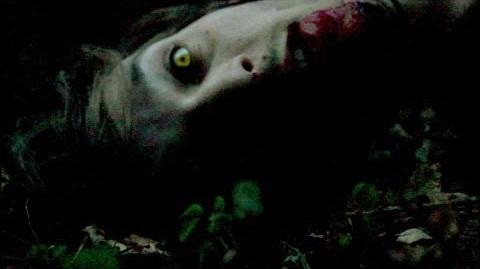 The first trailer, a promotional trailer was released on March 18th, 2012
The film is currently still in development and is due to be released sometime towards the end of 2012
Ad blocker interference detected!
Wikia is a free-to-use site that makes money from advertising. We have a modified experience for viewers using ad blockers

Wikia is not accessible if you've made further modifications. Remove the custom ad blocker rule(s) and the page will load as expected.